Sofitel x Perrier-Jouët x Kerrie Hess Collaboration

Where Elegance Meets Opulence
Are you ready to embark on a journey through a world of refined luxury, artistic flair, and exceptional taste?
Introducing the limited-edition Sofitel x Perrier-Jouët x Kerrie Hess Collaboration, a remarkable fusion of creativity, elegance, and extravagance. This unique package, featuring a coveted bottle of Perrier-Jouët Belle Epoque Champagne and two exquisite flutes, is your invitation to savor life's extraordinary moments.
Delivery is complimentary on all orders with boxes expected to arrive the week commencing the 11 December.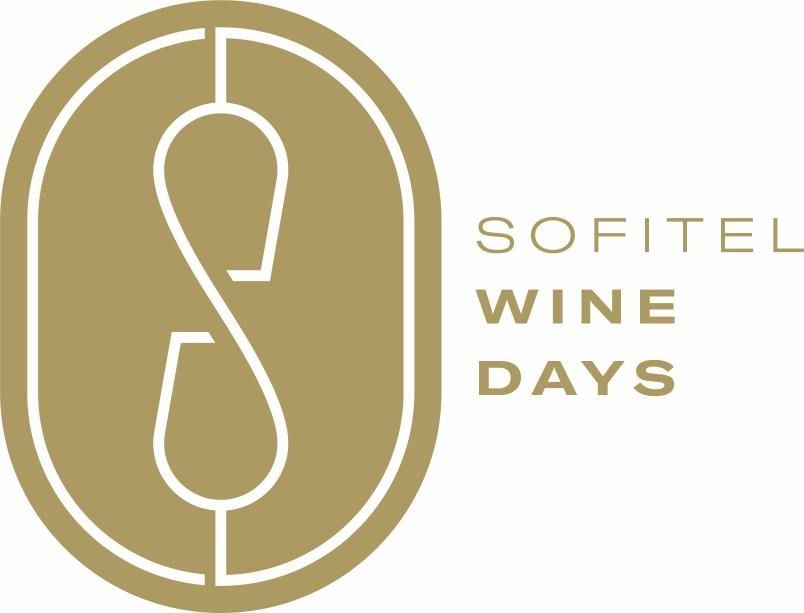 The Visionary Collaboration

Sofitel x Perrier-Jouët x Kerrie Hess
Sofitel, renowned for its world-class hospitality and refined sophistication, has joined forces with Perrier-Jouët, one of the most prestigious champagne houses celebrated for its rare and elegant Belle Epoque range.
To complete this exclusive partnership, they've invited the exceptionally-talented artist Kerrie Hess to lend her creative prowess to this extraordinary collaboration. Together, they've crafted a limited-edition experience that speaks to those who appreciate the finer things in life.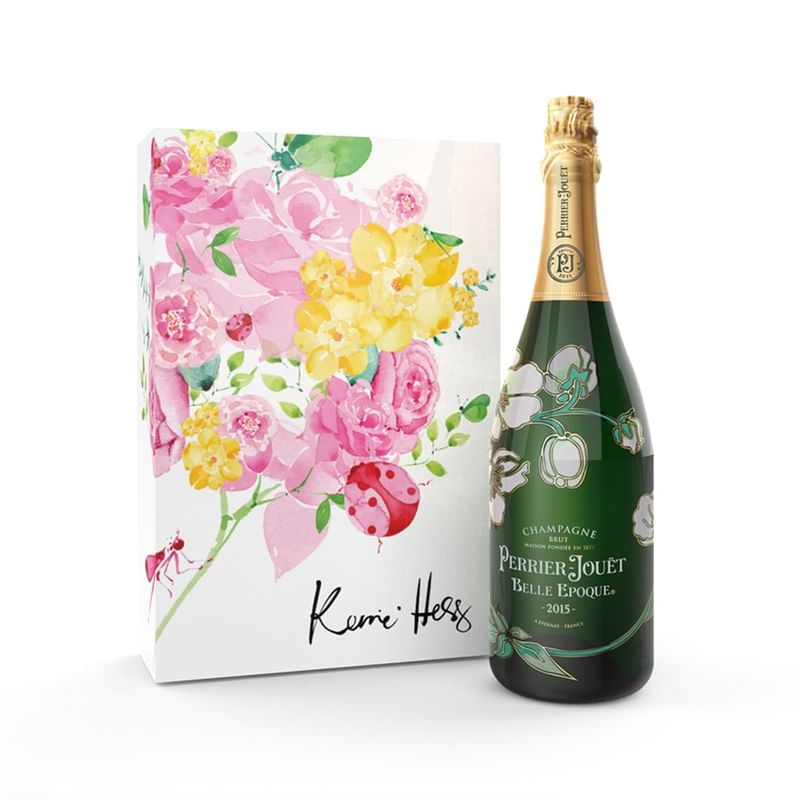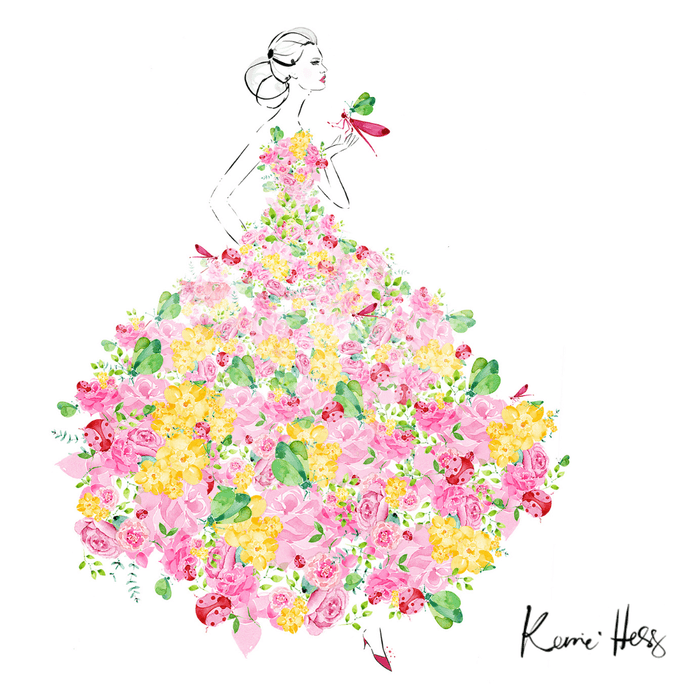 Kerrie Hess: The Artistic Visionary
Kerrie Hess, the Australian artist known for her distinctive style, has lent her creative brilliance to this limited-edition collaboration. Her designs are inspired by the delicate elegance of Belle Epoque and the re-enchantment of the living world. Her work adds an artistic depth to this exclusive package, making it a collector's item for those who appreciate art as much as they do Champagne.
This exclusive collaboration is more than just a package; it's an invitation to savor the extraordinary. Whether you're celebrating a special occasion, marking a milestone, or simply indulging in the luxurious moments of life, this collection is designed to elevate your experience. Each element, from the Champagne to the flutes, is a piece of art that exudes elegance and sophistication.
Perrier-Jouët

The Perrier-Jouët Belle Epoque Champagne
At the heart of this exclusive collaboration lies the Perrier-Jouët Belle Epoque Champagne, the embodiment of Perrier-Jouët's mastery of winemaking. This prestigious cuvée has been cherished by Champagne connoisseurs for over a century. It is a harmonious blend of Chardonnay, Pinot Noir, and Pinot Meunier, crafted with precision, passion, and tradition. Each sip reveals the delicate beauty and effervescent charm that Belle Epoque is celebrated for.