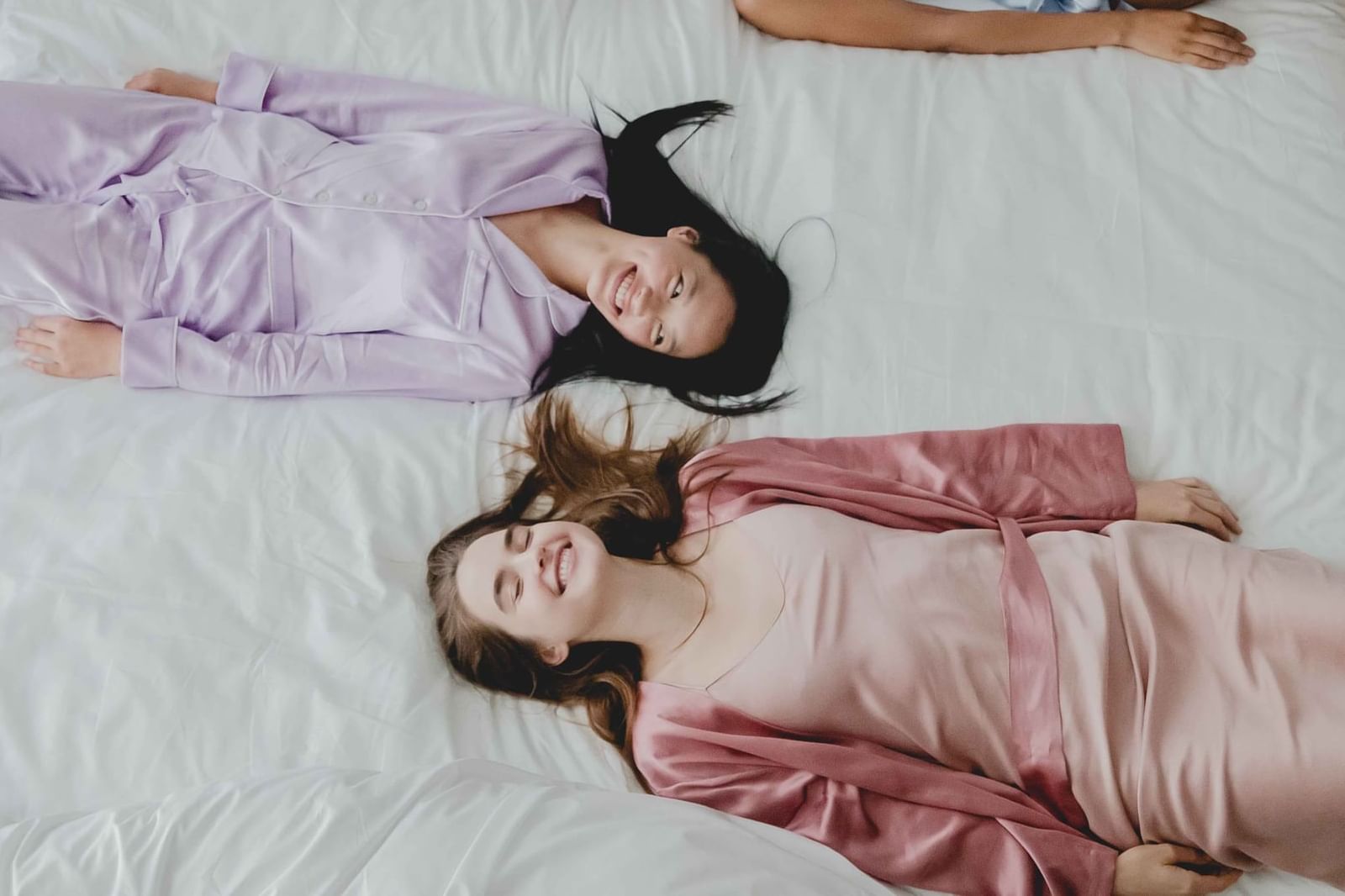 FRENCH LUXURY FOR ALL

Experience Sofitel Brisbane Central without limitations
At Sofitel Brisbane Central, we take the utmost care to ensure a welcoming and inclusive experience for all guests. Our hotel proudly offers a specially designed accessible room, thoughtfully crafted to cater to the unique needs of individuals with mobility challenges. From the very beginning, we strive to create a seamless transition into our luxurious environment, with gentle ramps leading to the renowned Suzette and Cuvée restaurants, ensuring that everyone can savour a delightful dining experience without facing any obstacles.
We prioritise effortless mobility within our hotel, ensuring that every guest can navigate with ease. Our main elevators have been thoughtfully equipped with braille buttons, a talk function, and large-format pictures, providing accessibility for individuals with visual impairments. In addition, upon request, an elevator is readily available to grant access to the railway concourse, ensuring a seamless travel experience for all. A emergency wheelchair is kept on-site and is ready to provide immediate assistance if required.
The hotel recognises the importance of inclusive dining experiences and provides large format menus upon request, allowing guests to review their options comfortably. Additionally, the buffet counter is set at an appropriate height to accommodate wheelchair users, and friendly staff members are always present to provide assistance with the selection and serving of hot food.
Sofitel Brisbane Central ensures that accessibility extends beyond accommodation and dining. Function rooms within the hotel are designed to be accessible, ensuring that guests can fully participate in conferences, events, and gatherings.
At Sofitel Brisbane Central, we understand the importance of providing a family-friendly environment that caters to the needs of parents. We go the extra mile to ensure a comfortable and inclusive experience for families with prams. In our lobby, you'll find convenient amenities designed specifically for parents, including change tables in both the male and female toilets. These facilities are thoughtfully provided to accommodate the needs of parents, allowing them to attend to their little ones with ease while enjoying their time at our hotel.
If you would like further information regarding the accessibility features of the hotel please contact us on (07) 3835 3535 or email H5992@sofitel.com
Accessible accommodation

Experience a magnifique stay when you choose our accessible room crafted to cater to the unique needs of individuals with mobility challenges. Our accessible room features:
Lowered king size bed
Walk in shower
Supportive handrail in shower and toilet
Lowered wardrobe railing
Widened door frames for access to the room and bathroom
Correctly positioned light switches
Peep hole on security door lowered
Access to digital food and beveage and amenity room service menus