MAGNIFIQUE MEETING ROOMS

World-class meeting and event spaces in Brisbane
With a wide variety of serviced spaces that will make your next event or meeting unforgettable, Sofitel Brisbane Central offers more than 5-star accommodation in Brisbane.
Considering holding your special day at the city's premier wedding reception venue?
Find more information here
249 Turbot Street Brisbane QLD 4000
YOUR NEXT EVENT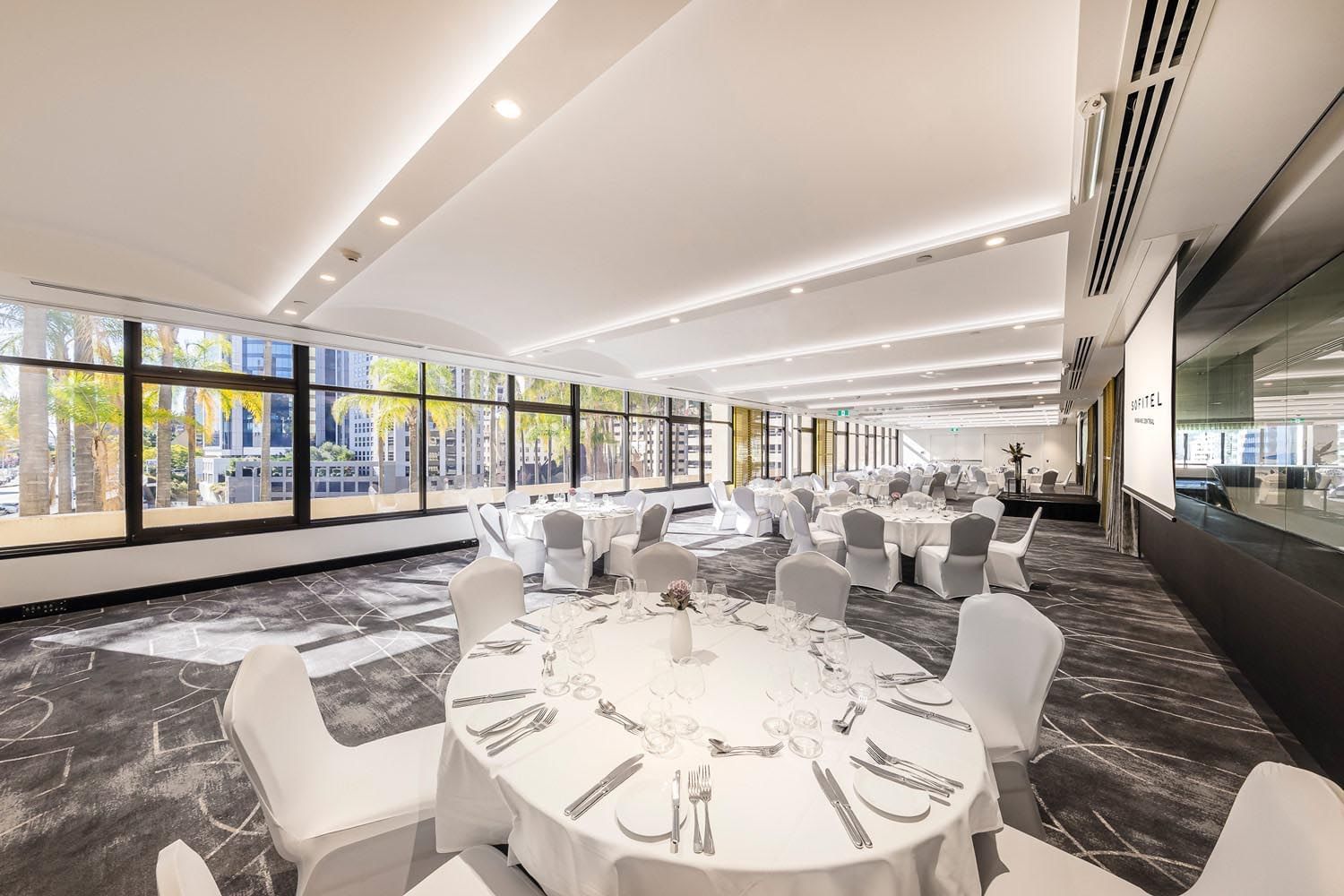 Inspired by YOU, Staged by US
For Magnifique events, trust Sofitel's meticulous attention to detail and creative vision that extends beyond the details. From sumptuous cuisine to dramatic décor, Sofitel event planners provide seamless organisation and a stunning stage for your inspired meetings. Being one of Brisbane's largest conferencing venues, the team at Sofitel Brisbane Central provide you with the knowledge and expertise to make your vision of your ideal event come true. Be inspired by creative event planning from intimate soirées to lavish banquets, boardrooms meetings to product launches. Enjoy menus blending French and local flavours, champagne and cocktails. There is a world of possibilities for event planners.
Refined Meeting Room Hire - Brisbane
As the first international 5 star hotel to open, we have long been established as the city's crème de le crème venue for meetings, conferences and gala events. High speed internet access, video conferencing, technical services and support teams ensure all events held at Sofitel Brisbane Central reach the highest of international standards.
Unique and Tailor Made Events
Energise your business meetings with Sofitel's Magnifique Meetings® bringing impact and flair to corporate events from board meetings to large conferences.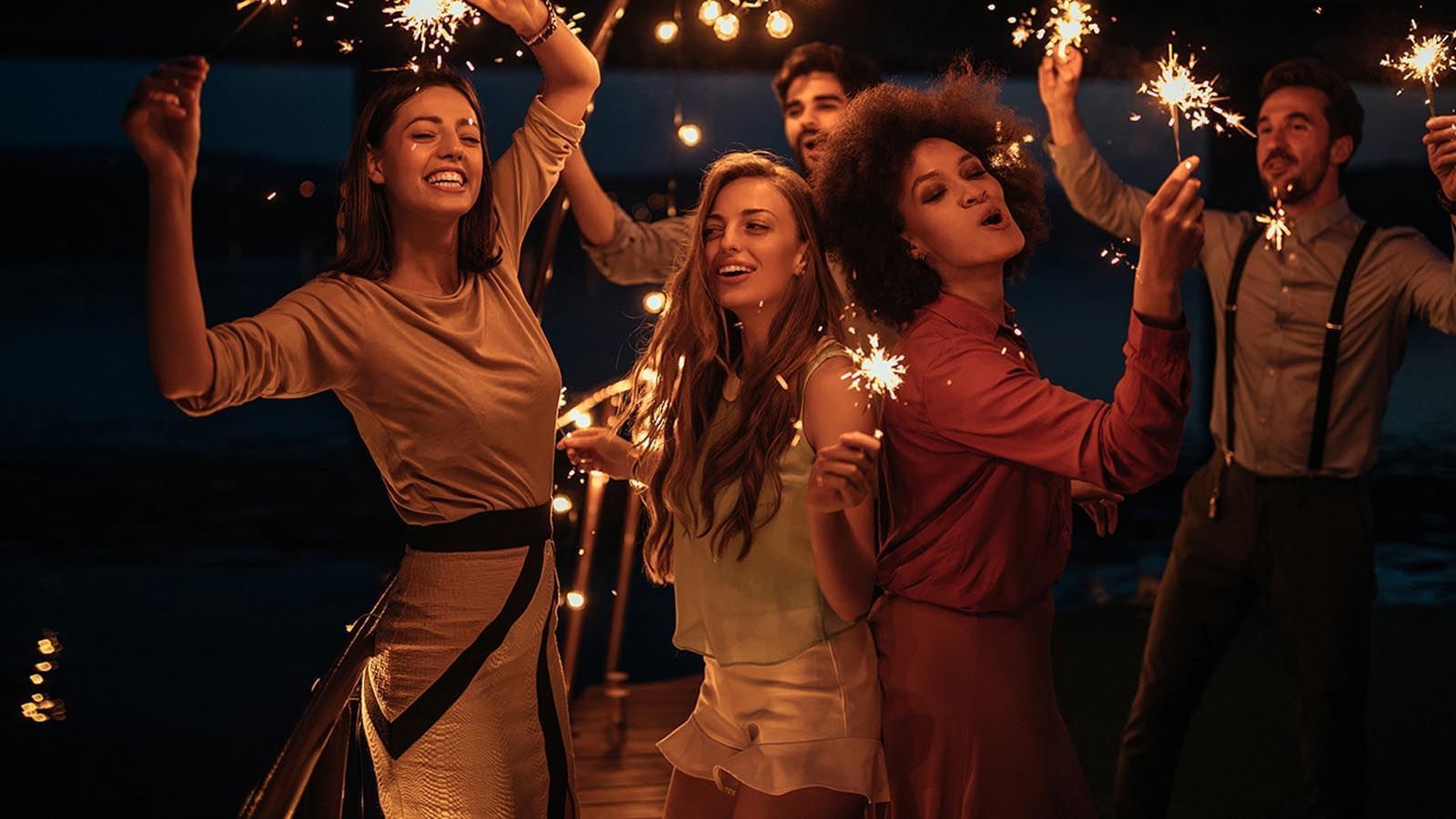 Event professionals, company event organisers, management assistants… Accor rewards your loyalty!

Become a ALL Meeting Planner member and earn points for every event you organise. Choose from 2,400 hotels worldwide specialised in hosting professional meetings and events, from luxury to economy. As a Meeting Planner member, you will benefit from exclusive services and individual support throughout your stay.
Benefits:
Every 2 euros you spend = 1 point
Earn points for every event you organise.
Share your Meeting Planner Rewards points
Name 15 recipients per year to receive your points. You can make up to 30 transfers per year with no points limit!
It pays to be recognised
The 6 card types (Classic, Silver, Gold, Platinum, Diamond and Limitless) offer you recognition and unique privileges, ranging from priority reception to upgrades and VIP treatment.
Online check-in / Fast check-out
Less admin, more spare time!
Prepare your check-in the day before you arrive and drop off your key when you leave. We will email your invoice to you.
Finance your next event
If you don't want to use your Rewards points for a personal trip, you can now use them to finance part of your next event.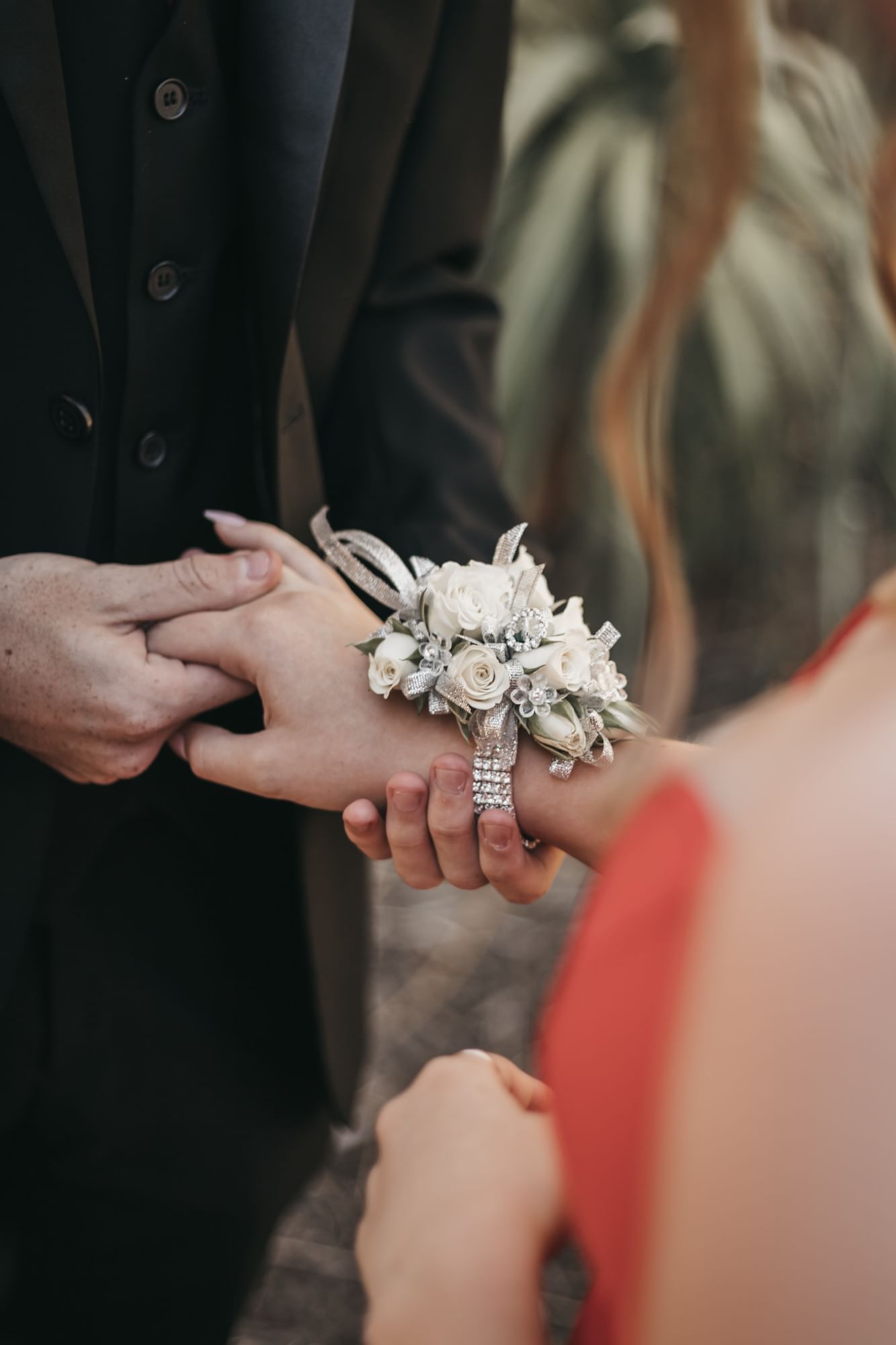 Planning your school formal or end-of-year celebration? Make your school event one to remember by holding it at Sofitel Brisbane Central.
Positioned in one of the city's best locations, in the heart of the CBD, the multi-award-winning Sofitel Brisbane Central is a hotel of refined luxury and personalised service which offers a range of versatile options for your school formal event.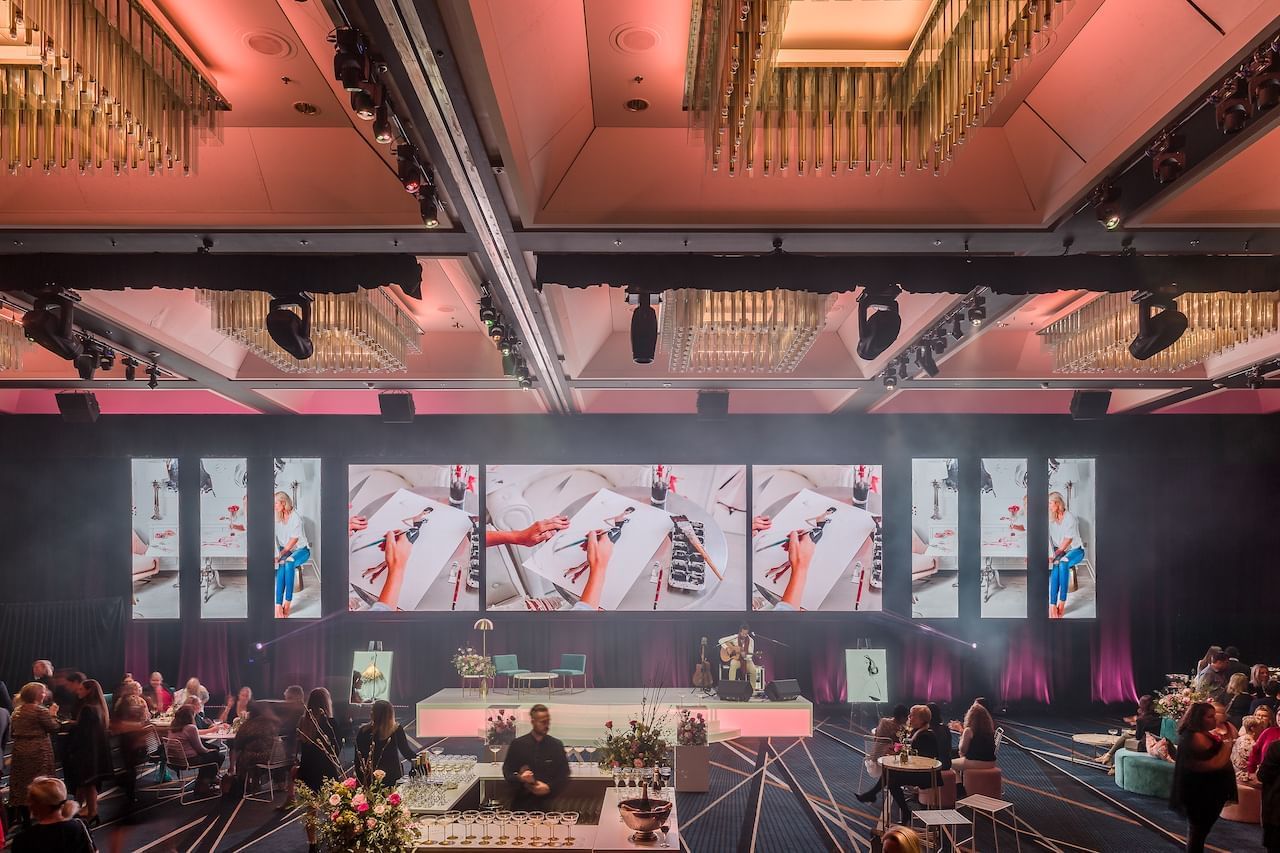 As the Hotel's in-house Technical Partner, Sofitel Brisbane Central is proud to be associated with AVPartners, Australia's most experienced, innovative and professional audiovisual organisation.
Specialising in staging corporate events such as Gala Dinners, Conferences, Seminars, Workshops and Awards Nights, AVPartners will provide a personalised, stress free service for your next event.
As a leading audiovisual outsourcing company, we ensure our equipment is state-of-the-art so we can deliver on that trust. Ensuring our equipment is state-of-the-art is a commercial imperative for the retention of our position as the market leader of our industry.
Should you wish to speak to the onsite Audiovisual Manager, please contact Brendon Biffin directly on +61 (0)7 3835 4731
The team at AVPartners are committed to making your next event a memorable and successful one.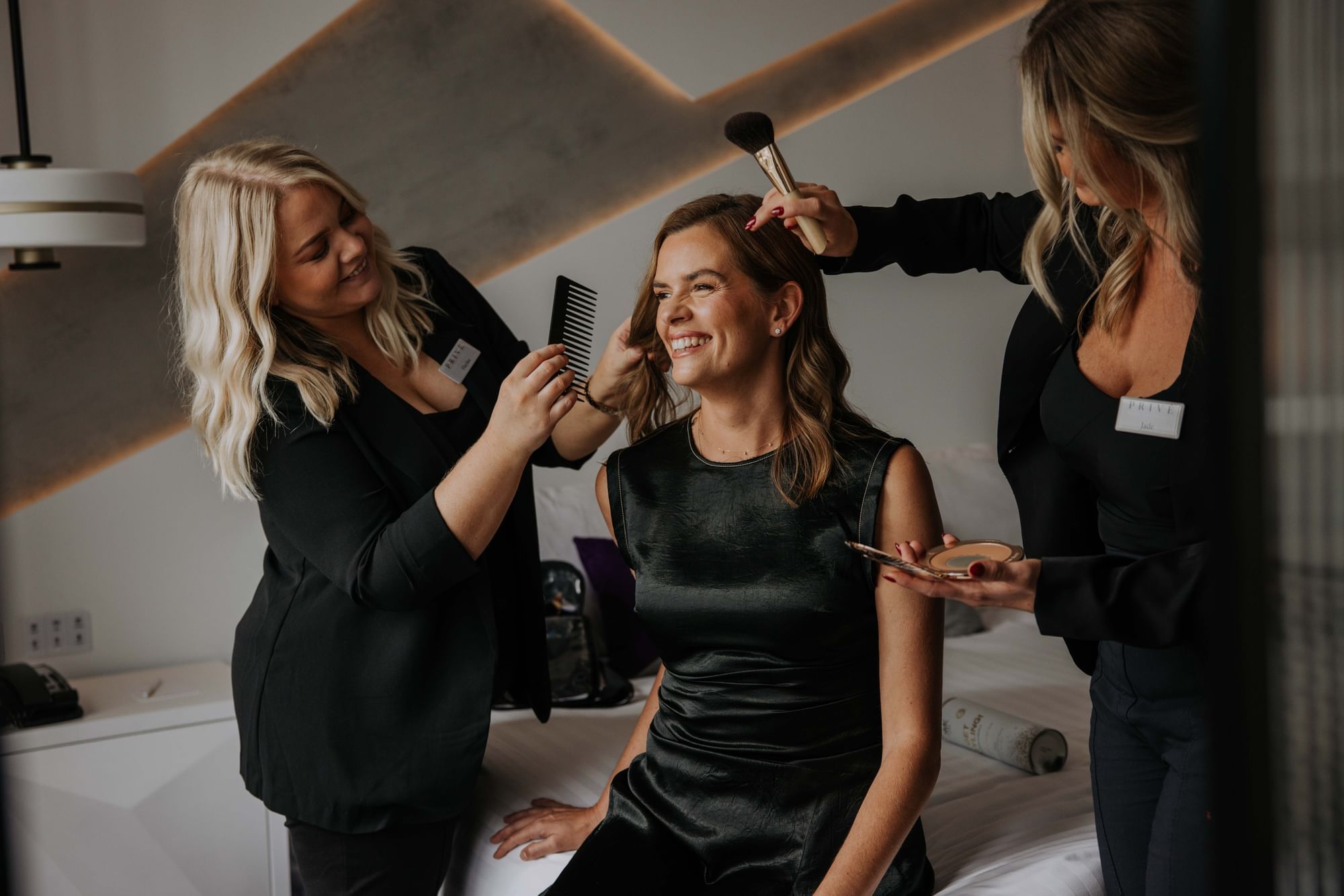 Experience 5-star makeup and hair services from the comfort of your hotel room with Privé Hair & Makeup. Our industry-leading stylists and Artists are trained for all occasions and bring everything they need to your room, making for a seamless experience. Nothing short of incredible results and exceptional service is assured every time thanks to Privé Hair & Makeup.
Nothing short of incredible. Privé Hair & Makeup is the most trusted name in the hair and makeup industry. Holding the #1 spot on Google Reviews, you can be assured that every aspect of your in-room salon experience will be 5-star.
Our highly trained stylists & artists bring the salon to your room, providing a thorough 1-1 consultation before creating your desired look. With the option of selecting a senior stylist, Privé is perfect for weddings, corporate events and special occasions.
Simply make your in-room makeup and hair booking at the time of booking your hotel room and let us take care of the rest.
COST: From $140
Enquiry or book via the links below.
Special Offers & Events

Curated stays, packages, and special events so you can Live the French Way
Magnifique Moments