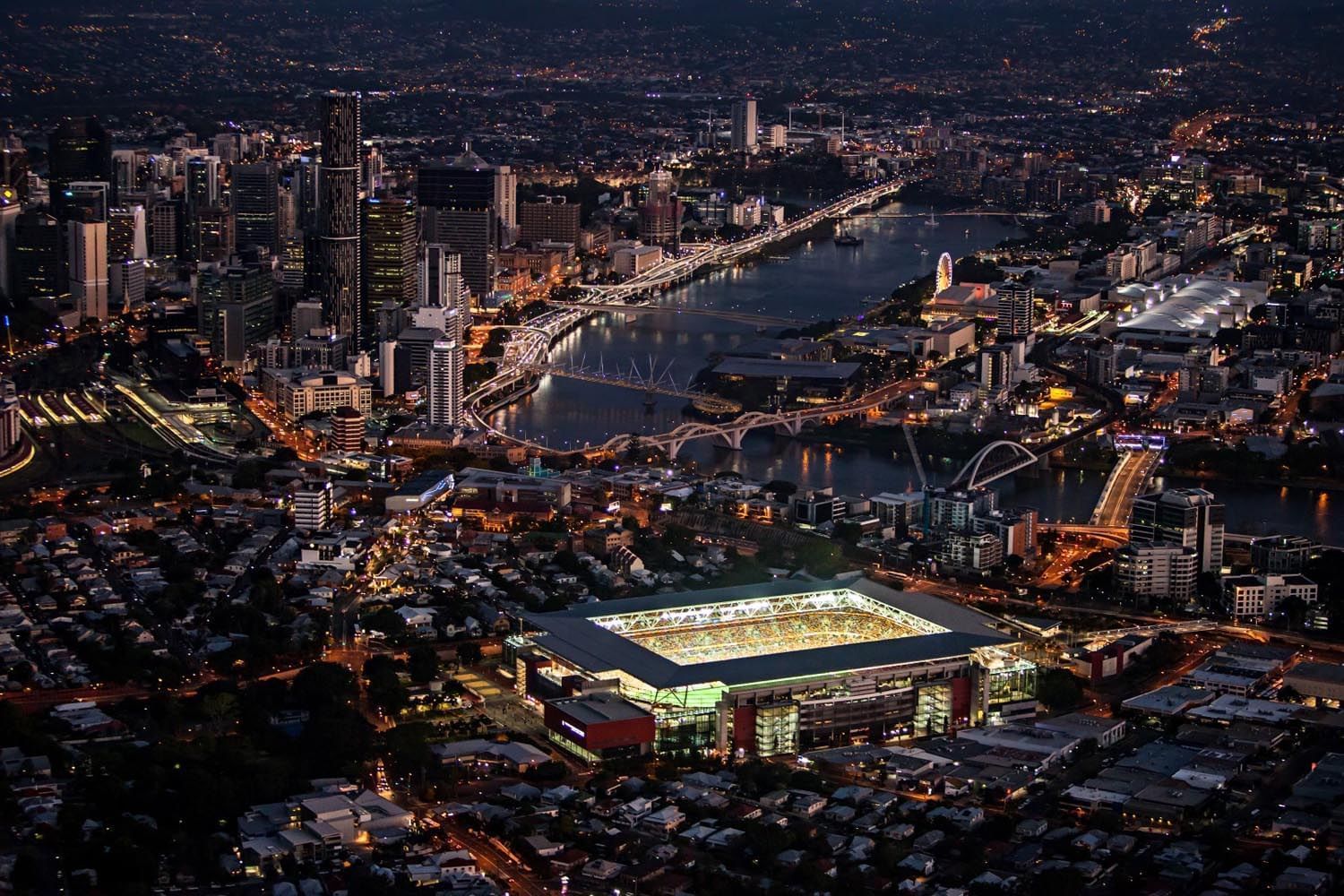 Contact Us

Sofitel Brisbane Central is located on Turbot Street in the centre of Brisbane's CBD, only nineteen kilometres from Brisbane Airport and steps from Central Station and Roma Street Station.
If you're looking to explore the very best of Brisbane, Sofitel Brisbane Central's location is unrivalled, with the city's best restaurants and bars, shopping, nightlife, and must-see attractions all easily accessible.
BY FOOT OR TRAIN
Direct access to the hotel is available via Ann Street and Brisbane's Central Station. Look for the double doors with the hotel name above it and follow the escalators up to arrive at the hotel lobby.
Please note these doors on Ann Street and the railway concourse are locked from 12am to 6am nightly.
For after hours access, please use the hotel's main entrance on Turbot Street.
FROM BRISBANE AIRPORT
Direct access to the domestic and international airport is available via the Brisbane Airtrain, with the platform located directly below the hotel at Central Station (a two-minute walk from reception ). The train journey is just 20 minutes delivering you straight to the airport platform.
To drive or via a rideshare Sofitel Brisbane Central is a comfortable 20-minute drive via AirportLink Tollway from Brisbane Airport.
ARRIVING BY CAR
If you are travelling from the hotel by car, a rental vehicle or limousine can be organised with the Concierge desk as can timetables for local trains and shuttles which stop at the hotel's door.
ON-SITE PARKING
In-House Guests (24 Hours)
Monday to Thursday
Self-Parking: $49 | Valet Parking: $59
Friday to Sunday
Self-Parking: $47 | Valet Parking: $57
Public Rates
1/2 Hour | $17
1 Hour | $35
2 Hours | $42
3 Hours | $55
4 Hours | $65
4+ Hours | $65
Motorbikes | $10
Lost Ticket | $65
Car Park Height 1.95m
Special parking rates are available for guests dining at Suzette or for High Tea in Cuvée. $20 for up to four hours. Guests will need to get their car park ticket validated by the Suzette manager at the time of selecting their bill and then pay their account at the pay station as normal.
Thank you!
We'll get back to you shortly.
249 Turbot Street Brisbane QLD 4000
Special Offers & Events

Curated stays, packages, and special events so you can Live the French Way

Magnifique Moments