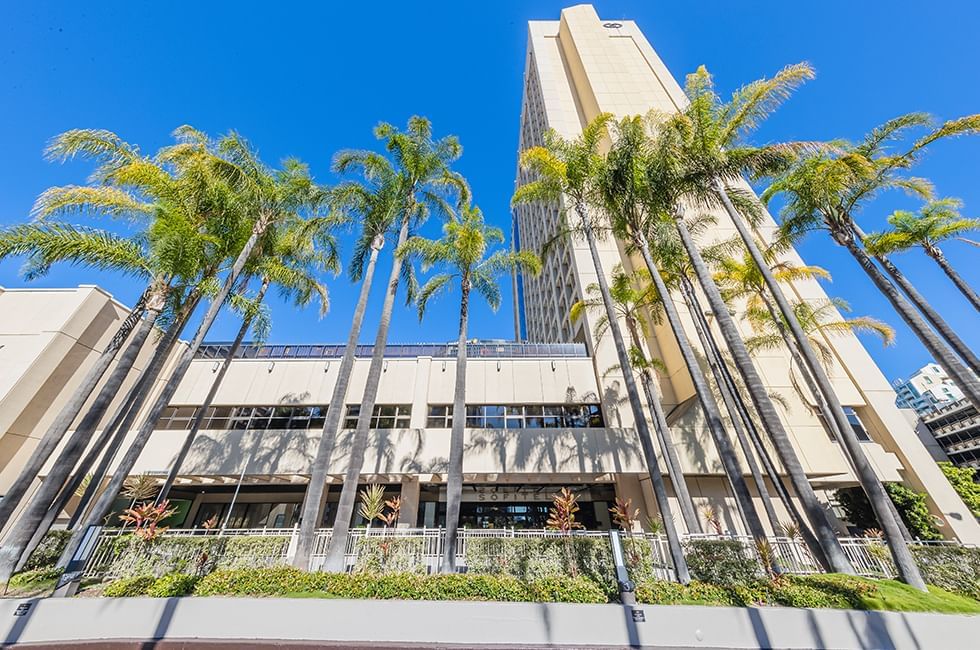 Sustainability is the new chic

Discover the environmental initiatives of Sofitel Brisbane Central. Join us in our mission to create a greener future. Experience the elegance of Sofitel Brisbane Central while knowing that your stay aligns with your values and contributes to a sustainable world.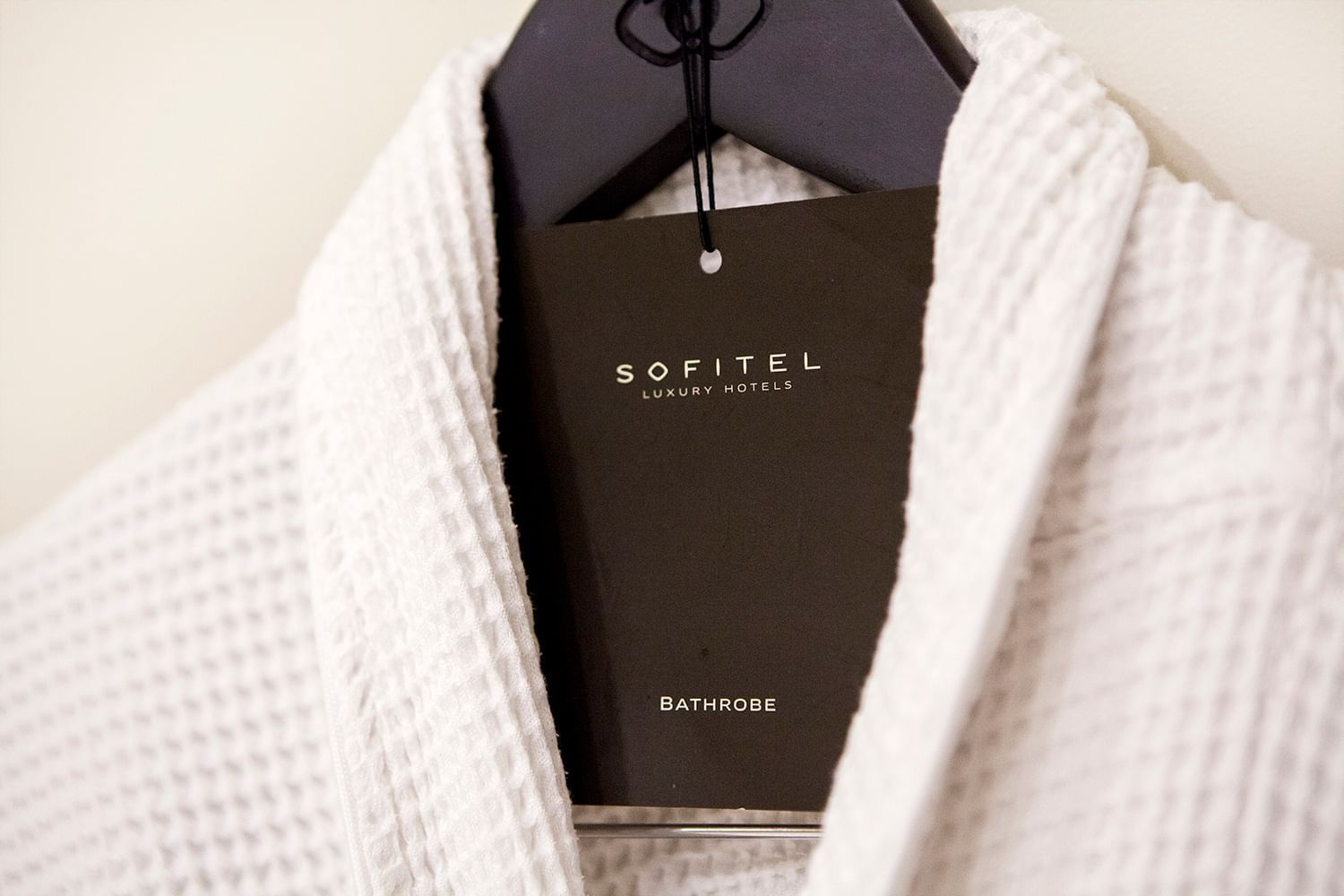 We are delighted to share our ongoing commitment to reducing single-use plastics in our guest rooms. As part of this initiative, we have made a significant decision to eliminate single-use dry amenities, taking a bold step towards a plastic-free environment.
We understand the importance of preserving our planet for future generations. By removing single-use plastic amenities such as toothbrushes, combs, and shower caps from our guest rooms, we are significantly reducing our environmental footprint. Instead, guests can request dry amenities by calling room service or using our online ordering service.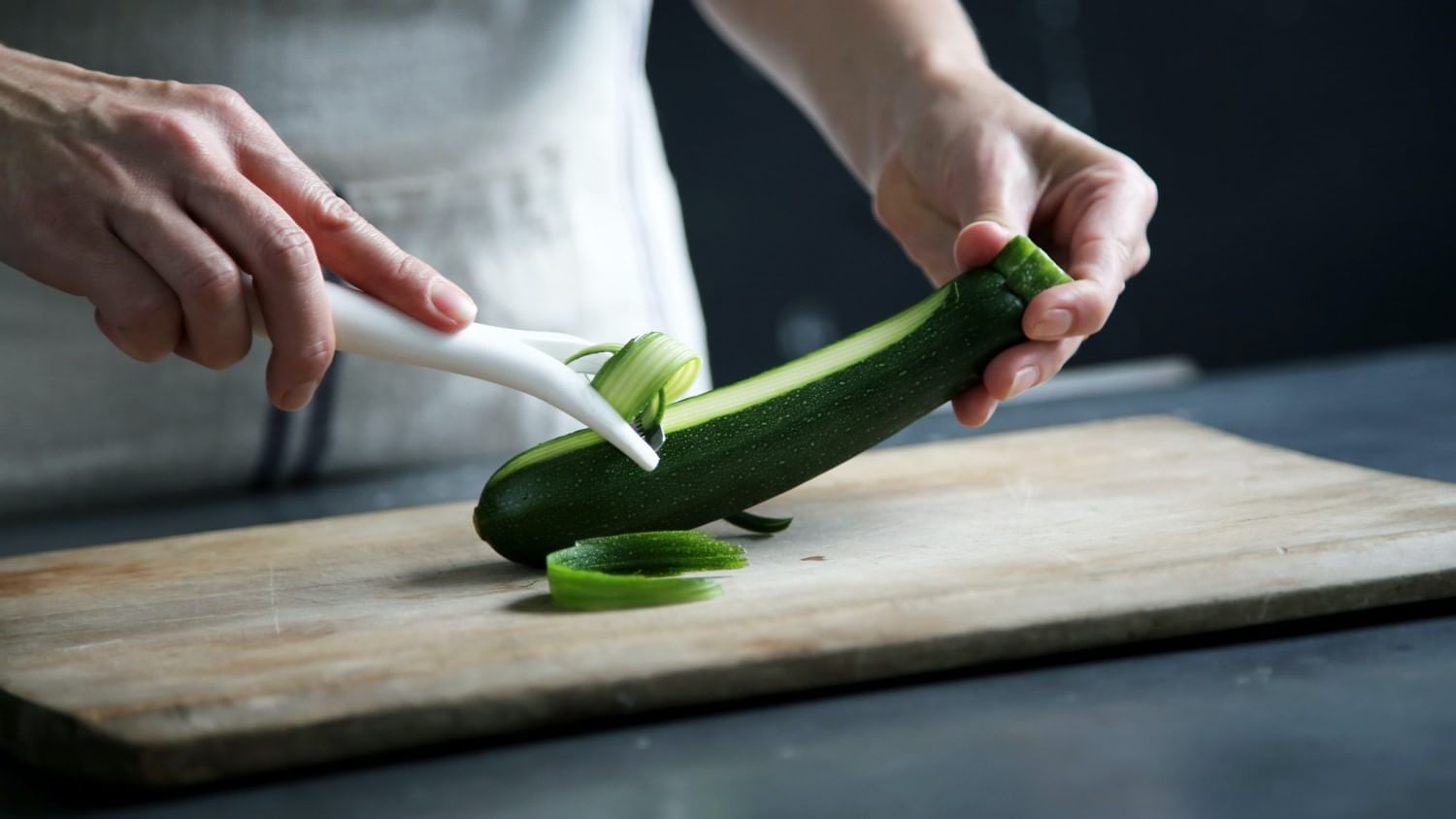 At to Sofitel Brisbane Central, where we are committed to reducing food wastage and promoting sustainable practices across our five food and beverage outlets and conferencing department. We understand the importance of minimising our environmental impact while delivering exceptional culinary experiences to our guests.
Efficient Surplus Food Redistribution: We have implemented an efficient surplus food redistribution system. This system allows us to transfer excess inventory from our food and beverage outlets to alternative outlets, such as our staff canteens. By redirecting surplus food, we can minimise wastage and ensure that every edible item is put to good use.
Waste Reduction Strategy: Our waste reduction strategy is centered around repurposing food items that meet HACCP safety requirements. Instead of discarding these items, we incorporate them into other dishes whenever feasible. This approach not only reduces wastage but also allows us to create innovative and sustainable menu options for our guests.
Proactive Approach to Managing Animal-Based Proteins: We are dedicated to responsibly managing animal-based protein portions. To achieve this, we focus on portion control and minimizing onsite food wastage in alignment with predetermined targets. Our kitchen team orders pre-portioned quantities of protein, ensuring that we utilize what we need without excess. This practice helps us reduce waste while maintaining the highest standards of culinary excellence.
Enforcement of FIFO Protocols: To maintain proper stock rotation and prevent spoilage, we enforce FIFO (First In, First Out) protocols across all our food and beverage outlets. By prioritizing the use of ingredients based on their arrival date, we ensure that older items are used first, reducing the likelihood of food going to waste. This meticulous approach allows us to maintain the freshness and quality of our ingredients while minimising unnecessary waste.
By implementing an efficient surplus food redistribution system, employing a waste reduction strategy, adopting a proactive approach to managing animal-based proteins, and enforcing FIFO protocols, Sofitel Brisbane Central is leading the way in reducing food wastage. We remain committed to sustainability and continuously seek new ways to improve our practices. Join us in our journey towards a greener and more responsible future.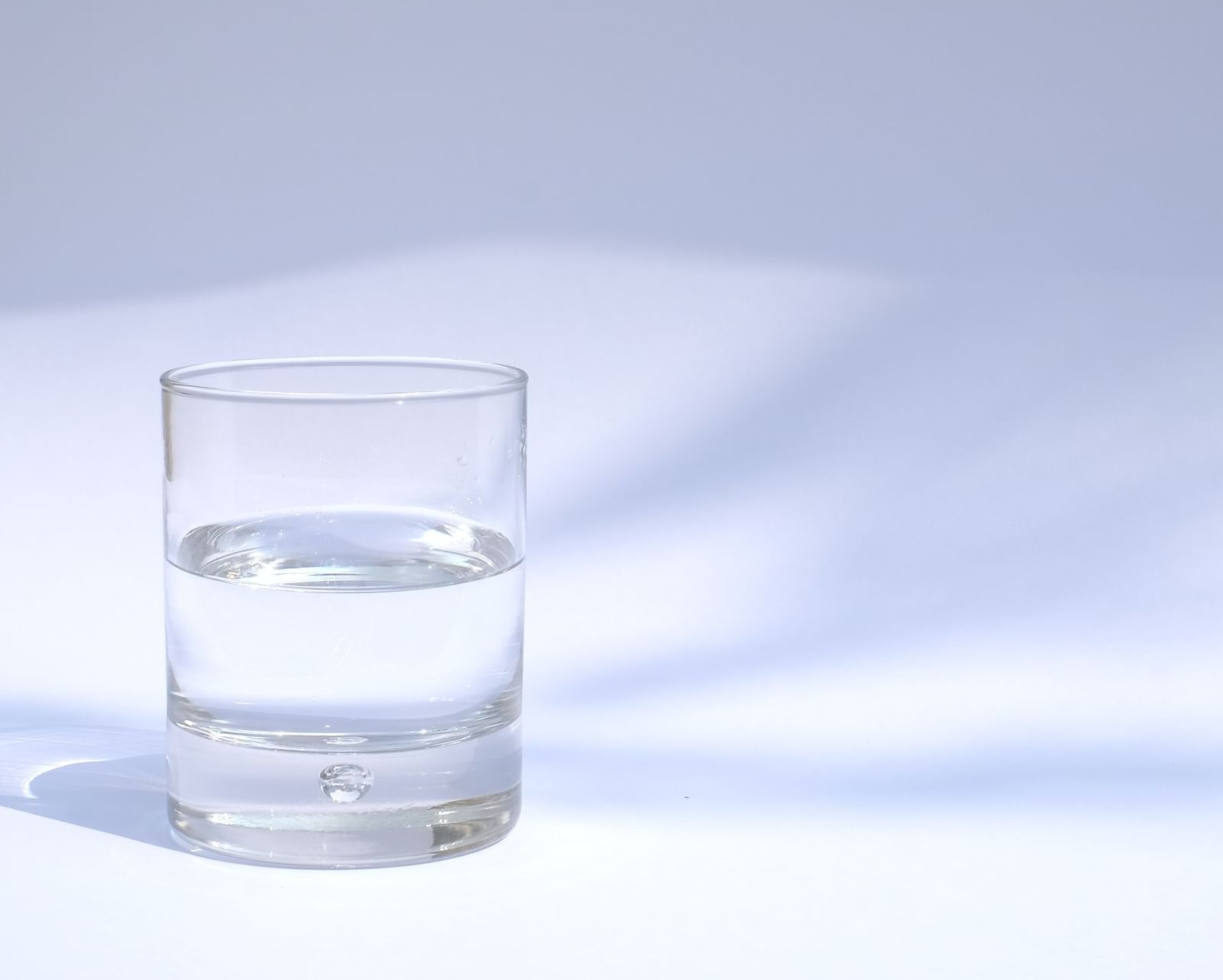 Sofitel Brisbane Centrals is pleased to announce that starting in late 2023, we will be incorporating Just Water in all guest rooms and on the concierge desk. This addition reflects our commitment to providing an exceptional and environmentally conscious experience for our valued guests.
Just Water is renowned for offering 100% mountain-sourced spring water and utilising plant-based packaging. Our guests can indulge in the crisp and pure spring water derived from the Adirondack Mountains in New York. What sets Just Water apart is its innovative approach to packaging, with 88% of the carton originating from plants. This forward-thinking method results in a remarkable 74% reduction in carbon emissions when compared to traditional plastic bottles.
By adopting Just Water throughout our hotel, we are actively prioritise sustainability and embrace innovative solutions. This conscious choice significantly reduces waste and aids in combatting the ever-growing problem of plastic pollution. Unlike plastic bottles that take hundreds of years to decompose, Just Water cartons are fully recyclable and biodegradable, minimising their impact on landfills and oceans.
At Sofitel Brisbane Centrals, we firmly believe in promoting a sustainable future. By incorporating Just Water, we hope to inspire our guests to make eco-conscious choices during their stay. We strive to be at the forefront of eco-friendly practices in the hospitality industry, and this partnership reinforces our commitment to this cause.
Our guests will not only enjoy the exceptional quality of mountain-sourced spring water but also have the satisfaction of knowing that their choice supports our mission to protect and preserve the environment.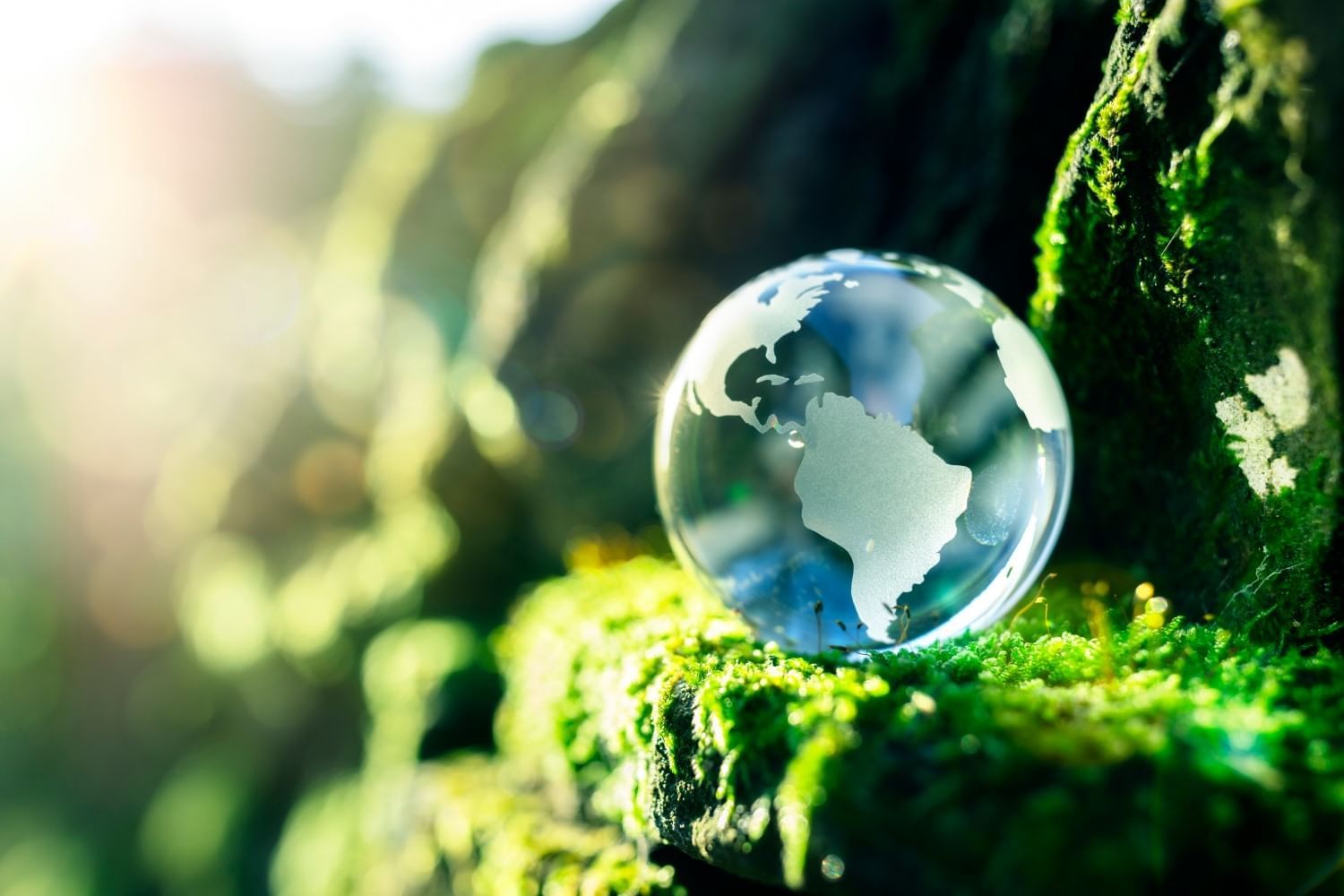 As part of our commitment to recycling, we have partnered with Containers for Change, a leading recycling organization in Queensland. This collaboration enables us to recycle items from our housekeeping and food and beverage departments, diverting them from landfills and promoting a circular economy.
To ensure efficient waste management, we have implemented a weekly bin collection system. Our dedicated team collects the bins, exchanging them with clean ones, ensuring a seamless recycling process. With a simplified approach, all bottles can now be disposed of in a dedicated bin, making it easier for guests and staff to participate in our recycling efforts.
These initiatives not only contributes to waste reduction but also offers a more convenient and eco-friendly experience for our guests.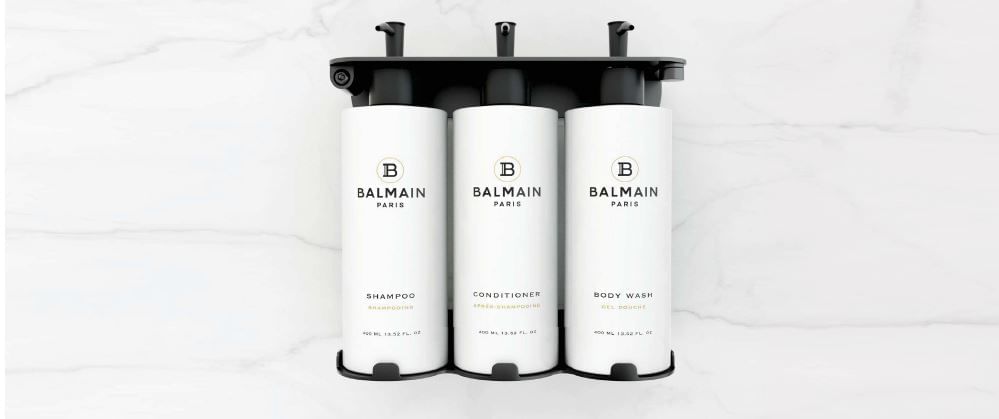 As part of our ongoing efforts, we have made a significant decision to incorporate large format amenities, thereby minimising waste while continuing to deliver the utmost in French luxury.
By transitioning to large pump forms, we are taking a proactive step towards reducing the environmental impact of single-use plastic bottles. Our indulgent Balmain amenities are now available in convenient, eco-friendly pump dispensers throughout our hotel. This innovative approach allows us to maintain the high standard of luxury and comfort that our guests expect, while simultaneously contributing to a cleaner, more sustainable future.
By eliminating single-use plastic bottles, we are significantly reducing the amount of waste generated by our operations. This commitment aligns with our dedication to environmental stewardship and reflects our ongoing efforts to improve sustainability in all aspects of our hotel.
At Sofitel Brisbane Central, we strive to combine luxury and sustainability, ensuring a memorable stay for our guests while minimising our environmental footprint.
We actively explore innovative solutions to minimise our environmental footprint, such as energy-efficient equipment, eco-friendly packaging, and responsible waste management systems. Through these efforts, we aim to provide our guests with a memorable experience while being mindful of our planet's resources. We remain committed to sustainability and continuously seek new ways to improve our practices. Join us in our efforts to protect our planet by choosing a hotel that values responsible and eco-conscious practices.
We recognise that climate change poses significant challenges to the Queensland region and are committed to playing our part in addressing them. The Queensland region, with its diverse ecosystems and stunning landscapes, is particularly vulnerable to the effects of climate change. Rising temperatures, changing rainfall patterns, and increased frequency of extreme weather events pose risks to the region's natural environment, including the Great Barrier Reef, rainforests, and coastal areas. These impacts have far-reaching consequences for local communities, wildlife, and the economy. Together, we can work towards a more sustainable future for Queensland, ensuring that its beauty and unique ecosystems continue to thrive despite the challenges posed by climate change.
Furthermore, we actively participate in initiatives aimed at offsetting our carbon emissions. Through partnerships with reputable organisations, we invest in projects that promote reforestation, renewable energy, and sustainable practices. This ensures that we not only reduce our environmental impact but also take steps to compensate for unavoidable emissions.
At Sofitel Brisbane Central, we believe that the fight against climate change requires collective action. During your stay, we encourage you to join us in making more sustainable choices. By opting for our linen and towel reuse programs, minimising energy and water usage, and responsibly disposing of waste, you become an active participant in our sustainability journey.
Together, we can mitigate climate change impacts and preserve the beauty of the region for generations to come. Experience the luxurious comfort of Sofitel Brisbane Central while making sustainable choices that align with our commitment to combat climate change. Join us in our journey toward a greener future—one where responsible tourism and exceptional hospitality coexist.
For further information on subtainability and climate change. Find some helpful links below:
https://all.accor.com/gb/australia/magazine/one-hour-one-day-one-week/hotels-in-australia-doing-sustainability-right-204e9.shtml
https://sustainablehospitalityalliance.org/
https://www.dcceew.gov.au/climate-change/policy/environment
Sustainable Tourism Certification

In 2023, Accor entered into a strategic partnership with Ecotourism Australia to certify all Accor hotels, apartments and resorts across Australia and the Pacific as Sustainable Tourism certified businesses. As part of the Accor network, Sofitel Brisbane Central has worked to achieve the standards set out in Ecotourism Australia's Sustainable Tourism Certification which is recognised by the Global Sustainable Tourism Council (GSTC). Sustainable Tourism Certification is designed for all tourism operators and businesses in the tourism supply chain to meet and gain recognition for best practice sustainability initiatives. Ecotourism Australia assesses businesses across the four pillars of sustainability: sustainable management, environmental impacts, cultural impacts, and socio-economic impacts for which each business is independently audited. The Sustainable Tourism Certification is an extension to the existing ECO Certification program that has been in Australia for more than two decades. The hotel officially achieved certification in August 2023.